"It's the year 1969. When the first Man steps on the Moon, Mankind believes again and Arcadia's doors burst open.The sidhe come back to their old lands believing Spring has come back so they can retake their kingdoms, but the commoners think otherwise..."
Chrysalis on Facebook
||
Chrysalis on Tumblr
New pages every Tuesday
blog
Under construction!
posted by Mallister on 11th Jun 2013, 5:35 PM
UNDER CONSTRUCTION!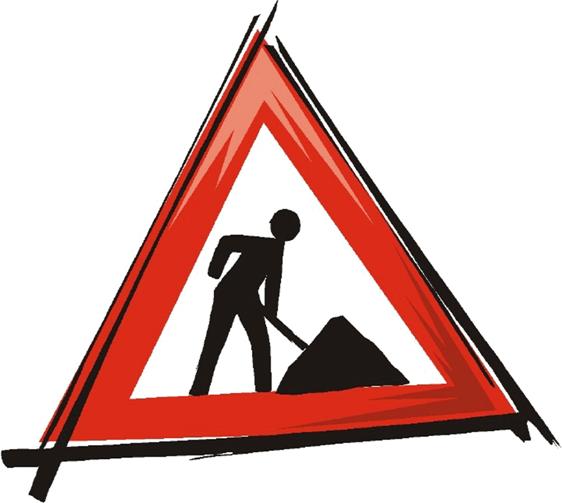 Blog Archive